Who doesn't want to spend more time doing what they love and less time worrying about running their website? Outsourcing your WordPress website management to an expert can bring you peace of mind and free up your valuable time.
It's no secret that managing a website has become increasingly complex over the years. As technology evolves, so do the needs for web admins – who are now responsible for developing cutting-edge solutions while also being accountants, designers, developers, and content curators.
It's easy to get lost in all these roles!
In this post, we'll cover why outsourcing your site's management could be right for you so you can focus on running your business.
In This Article 👋
At WP Gang, we help website owners, agency partners, and freelancer partners install, integrate, and optimize their sites. Whether you're managing SEO for a WordPress website or 1,000, we've got your back!
You can focus on running your business instead of managing your website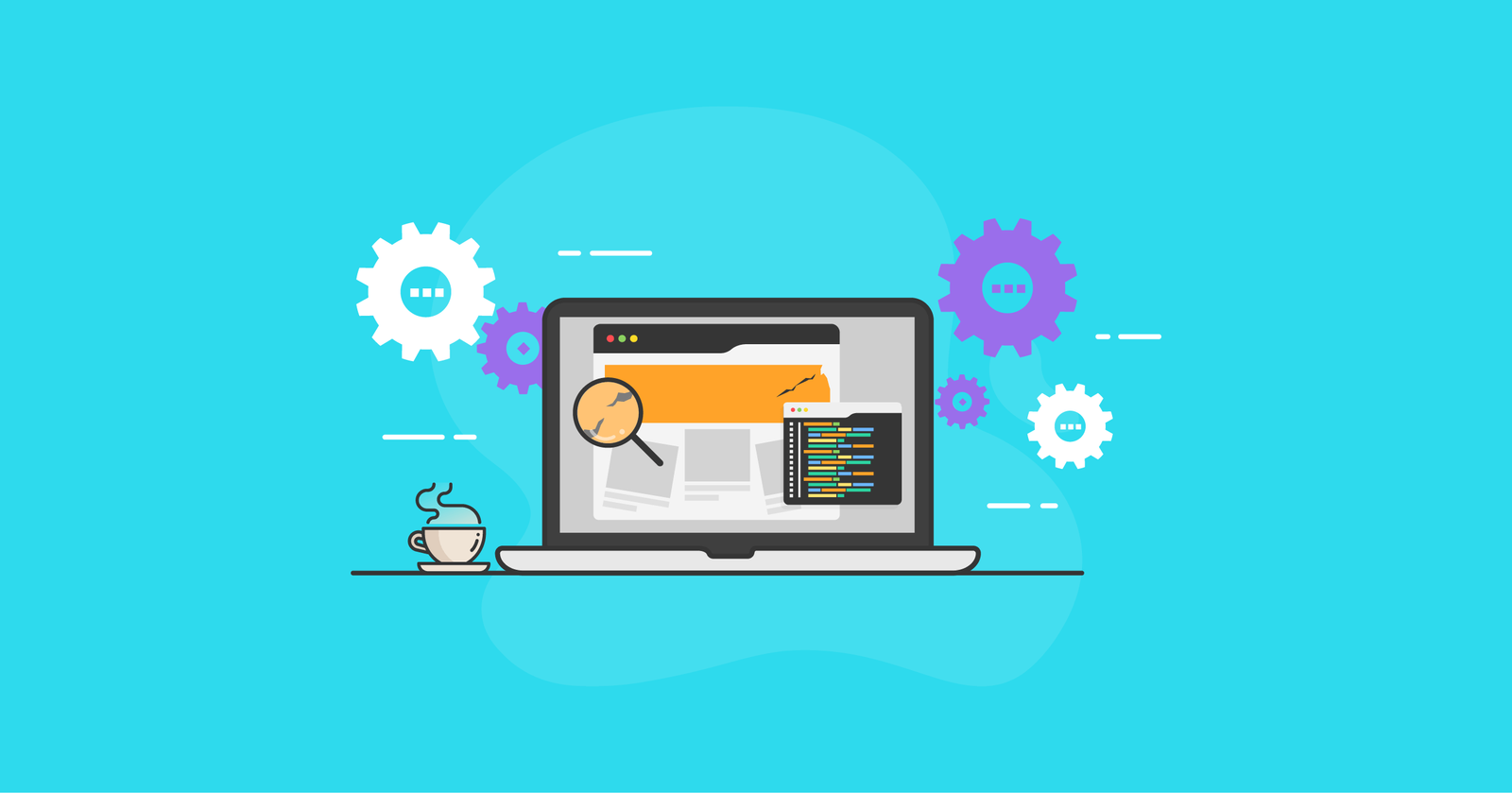 Instead of spending all day figuring out where your website is going wrong, updating plugins,themes, or other maintenance activity, you can get rid of that work.
You can hire an expert WordPress website manager instead.
You won't have to worry about selling your product, making new sales, or updating your customers. Instead, you can focus on running your business and keeping it profitable.
Regardless of what your website does, there are management and maintenance services out there that can tailor your site to your specific needs. There are options at different price ranges, meaning you can find one that works best for your budget.
Your site will be faster and more secure.
Businesses that may not be as tech-savvy might be concerned about the security of their site, primarily if they handle a lot of personal data. Site speed can also be an issue, as users tend to leave slow-running sites.
Most site management teams will offer around-the-clock security coverage and speed audits, covering two of the most important aspects of owning a website. Without proper security tools in place, your data and your users' data could be at risk.
Hiring a management team with WordPress knowledge can help keep your site safe and speedy. They can handle all the behind-the-scenes technical work, allowing you to focus efforts on marketing and pushing your product or services.
Outsourcing to an expert saves you time and money.
Your WordPress website is the core of your business, and if anything goes wrong, you want to be able to have issues resolved as soon as possible. But, for many businesses, having their own IT staff could be a problem. Budgeting and staffing can be out of the question for some small businesses, or existing IT staff might not have the time or skills necessary for WordPress Maintenance.
Working with a WordPress management service gives you access to staff who are already trained and ready to work on your site without the hassle of onboarding and training. When you outsource to a professional WordPress website builder, you can rest assured that you're making a wise investment.
You get the expertise of a professional in WordPress management without having to hire one full-time.
If you're looking to hire a full-time developer for a WordPress site, it will cost you a considerable amount of money and put a significant burden on your budget. On the other hand, if you've hired a WordPress web developer with a good rating on website management tasks, you can rest easy and not worry about your site problems. This means you can focus on your business, making it the best it can be.
Hiring an experienced developer can be costly, and not all websites need a full-time developer, nor can they afford it. On the other hand, not all businesses are fully equipped to deal with site maintenance on their own or want to deal with searching for freelancers.
You can take all of that stress and headache away with maintenance services, as they are dramatically less expensive than hiring a developer. Plus, they are usually available 24/7 for around-the-clock support.
If you're interested in trying out a WordPress Maintenance service, WordPress Gang has you covered. We offer 24/7 support, website backups, maintenance, and more, starting at $79.99. Click here to get started.